Environment´s information
Almajano
It is located 14 km from the capital of Soria and settled in the center of the province, so any interest point is very close. Although the village is very small it has health center, chemist´s, bakery, bar and playground with fronton. There are medieval stelas inside of its parish of San Andrés with architecture of the XVI and XVIII centuries, highlighting the tower bell. Some houses with shields highlight, specially the strong house of the Sarracedo´s next to the main square which has many battlemented walls.
Tours
Soria capital, Numancia, Icnitas route, holly-tree of Garagüeta, the Black Lake, the canyon of river Lobos, charm villages, etc.
Activities
Horseback riding, hiking, fishing, listening to the bellowing, mycology, ...
WHERE TO GO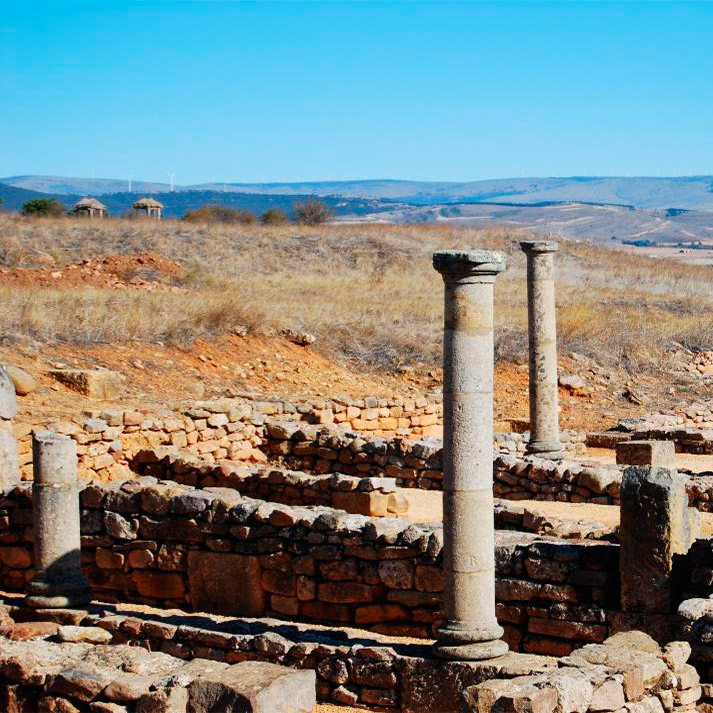 Numancia
Numancia resistió al imperio Romano en diversas guerras celtibérico-romanas hasta ser quemada por Cornelio Escipión en el 133 a.C. Se han reconstruido dos casas y hay un itinerario para recorrer las c...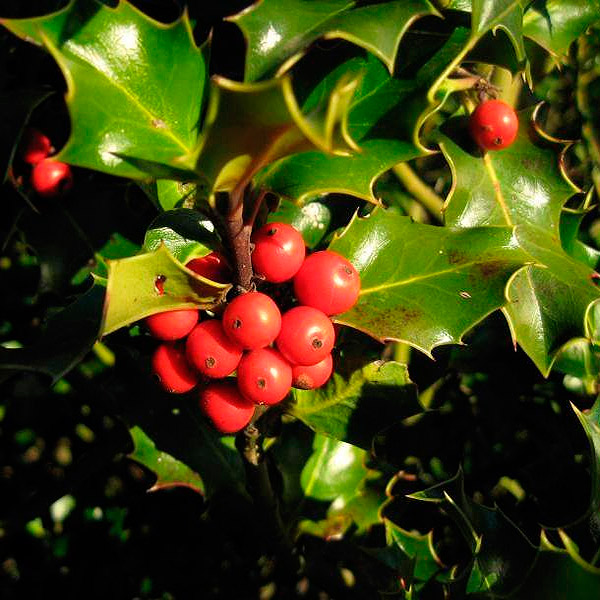 Acebal de Garagueta
Uno de los mayores acebales puros de España entre Torrearévalo y Arévalo de la Sierra, localidad esta última con su Casa del Acebo. Zona ZEPA y LIC, así como Reserva Natural. El último tramo es por c...
UPCOMING EVENTS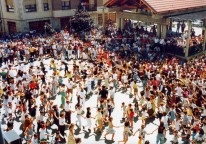 San Lorenzo
En Covaleda, del 9 al 13 de agosto
Son las fiestas mayores que son en honor a San Lorenzo y tienen lugar del día 9 al 13 de agosto. El baile de la Jota de Covaleda es muy concurrido, así como la gran caldereta en el pinar.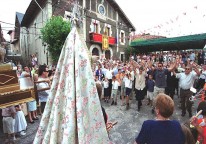 San Roque-Asunción de la Virgen
En Navaleno, del 14 al 18 de agosto
Incluye la fiesta de la Caridad, que tiene lugar en el paraje llamado Fuente del Botón. En estos festejos estivales tiene lugar la Corrida del Toro. Cabe decir que en las tres fiestas en las procesion...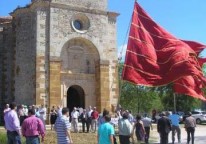 La Virgen y San Roque
En Cabrejas del Pinar, 15 de agosto
Ofrenda de flores a la Virgen, Cross popular, pelota-mano, corte de troncos, Peñas y Orquestas por la noche, hacen de sus Fiestas un buen lugar para divertirse